L.A.SLEEVE Exhibits at 2023 WORLD AG EXPO Feb. 14-16
February 09, 2023 by
L.A.SLEEVE
Updated: September 21, 2023
Come and Visit us at Booth 3026 in Building C on Feb. 14-16.
We will be featuring Truck, Tractor and Compressor Sleeve Liners. As well as, ATV sleeves, kits and big bores.
The World Ag Expo is the largest western exposition of Agricultural, Farm and Tractor equipment. The expo is attended by over 100,000 people from as many as 29 countries from around the world.
The annual event is held in Tulare, California at the International Agri-Center.
For info and tickets: worldagexpo.com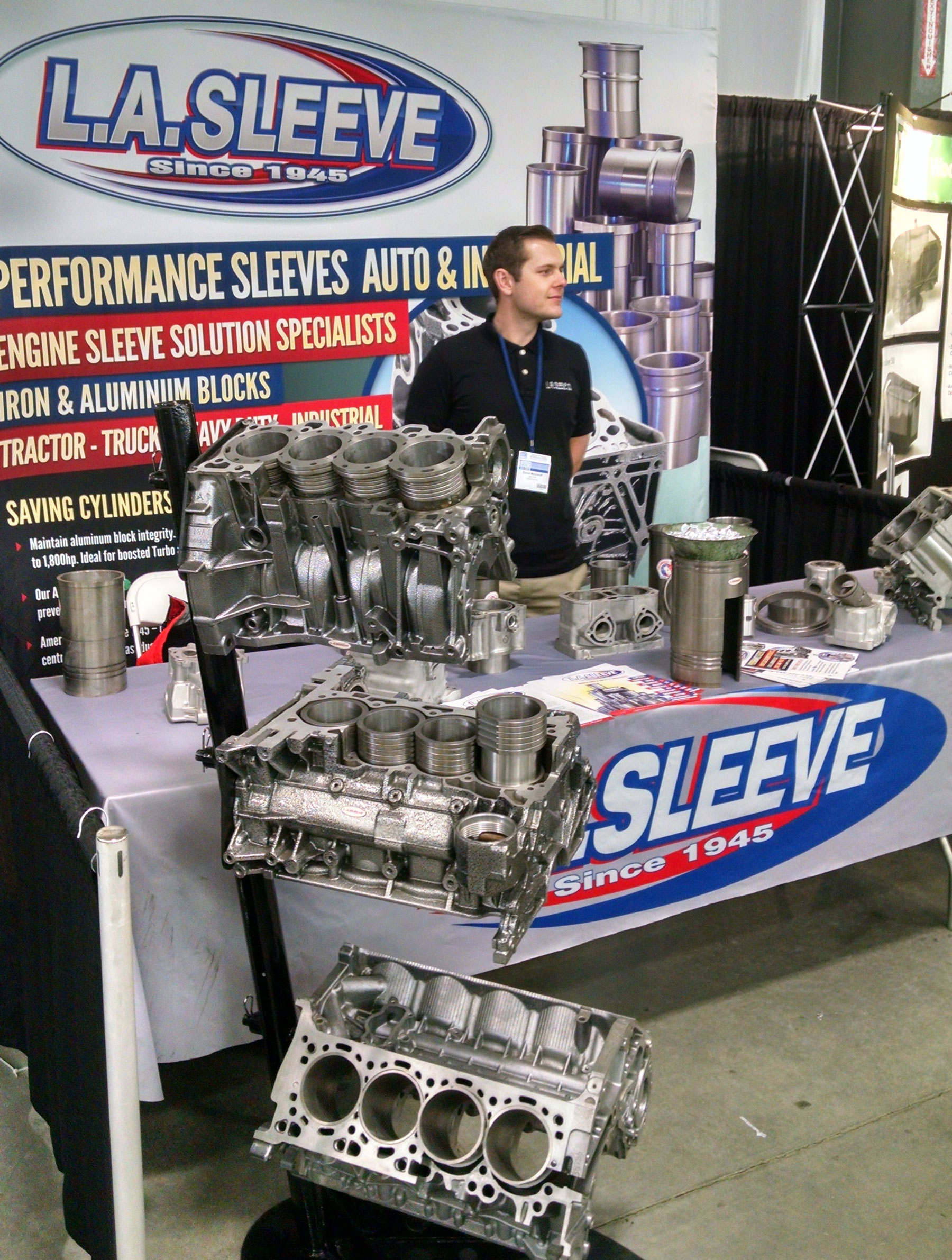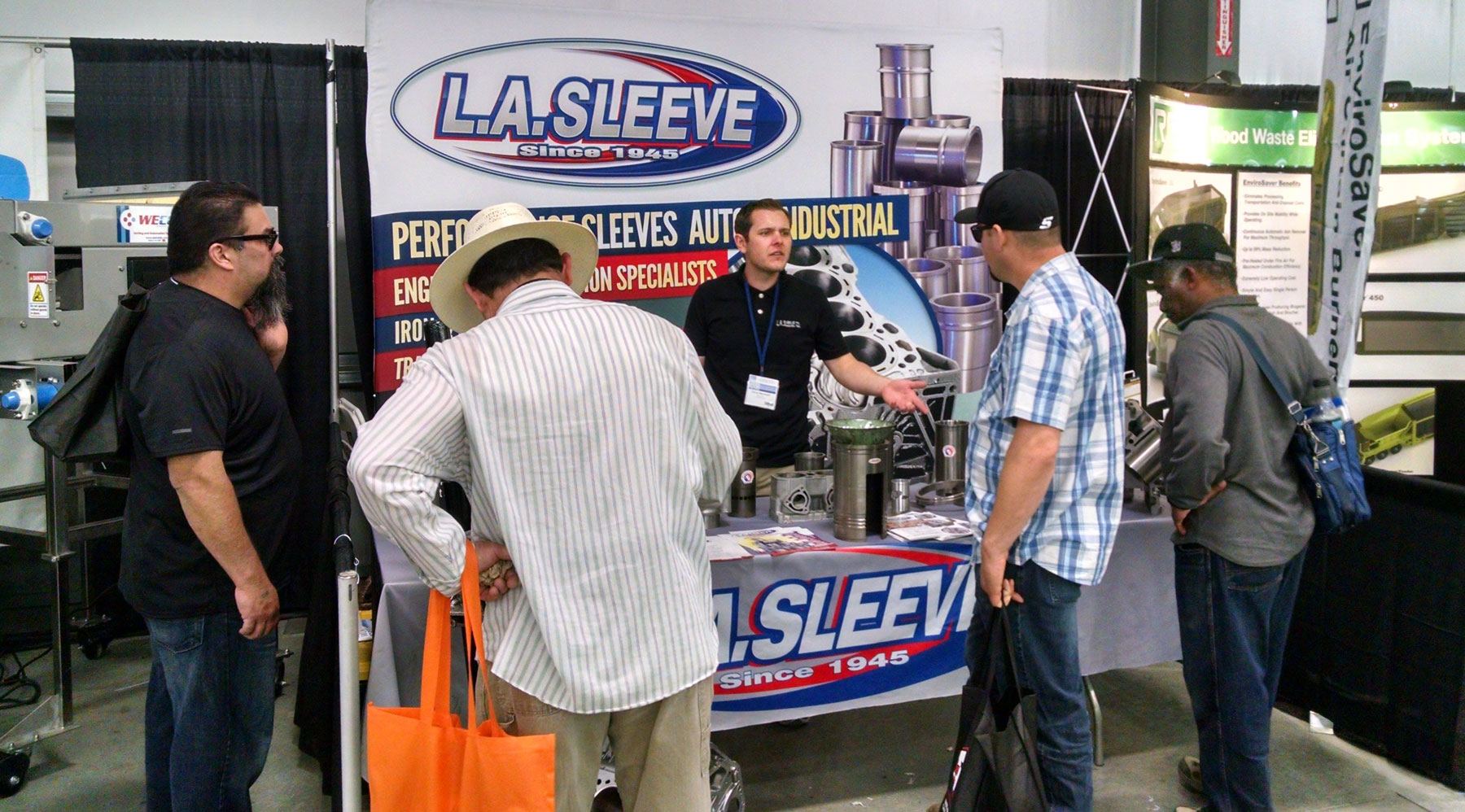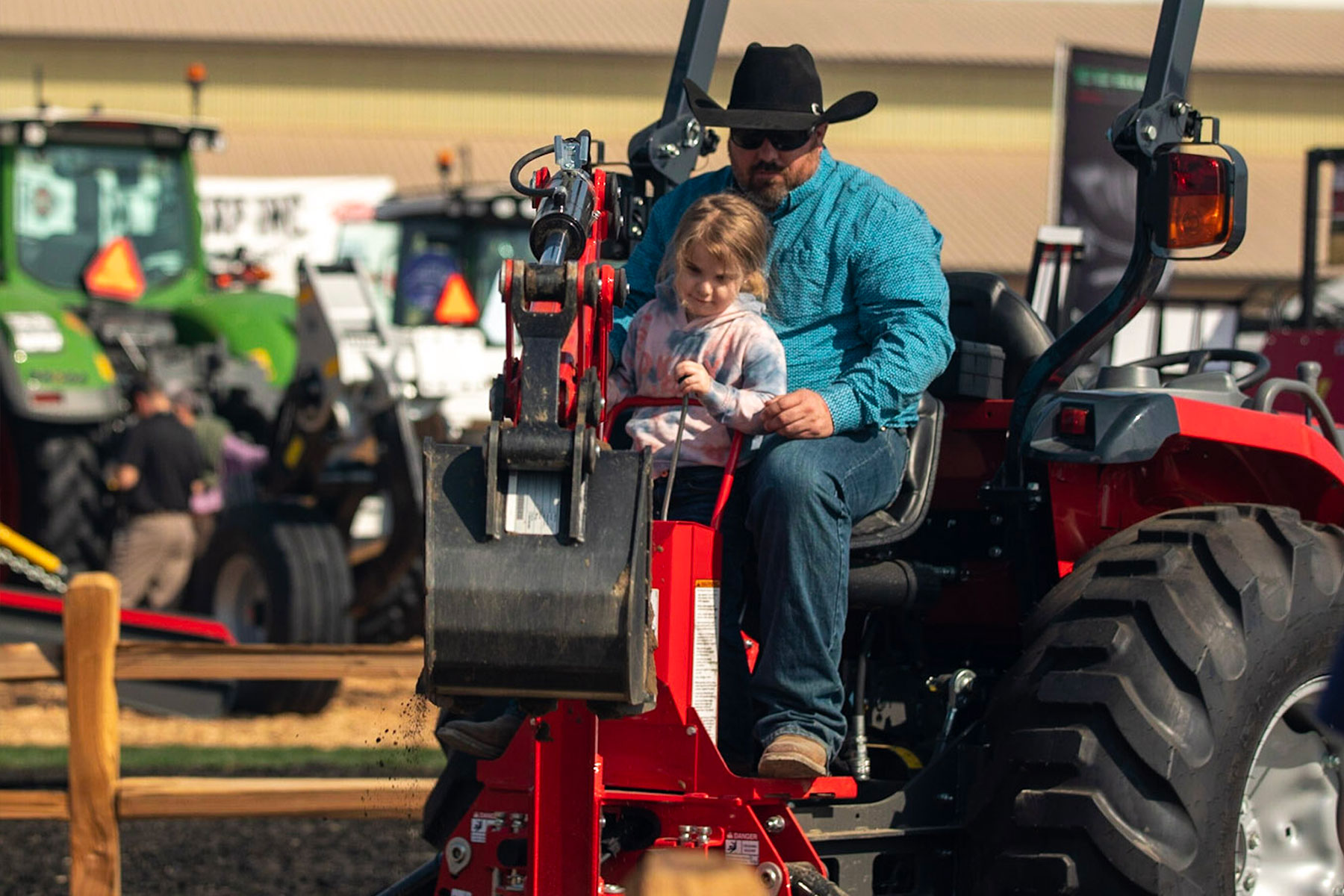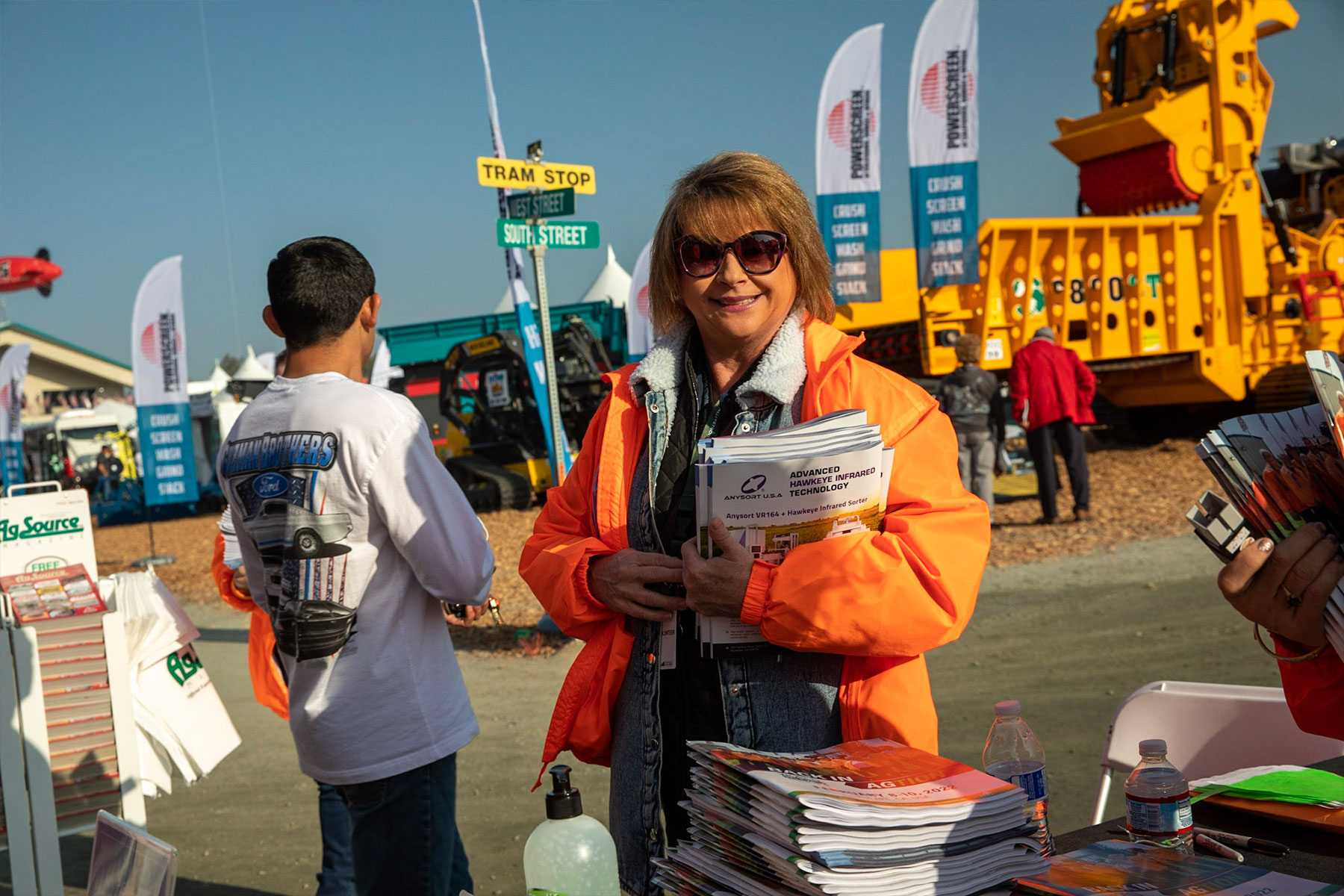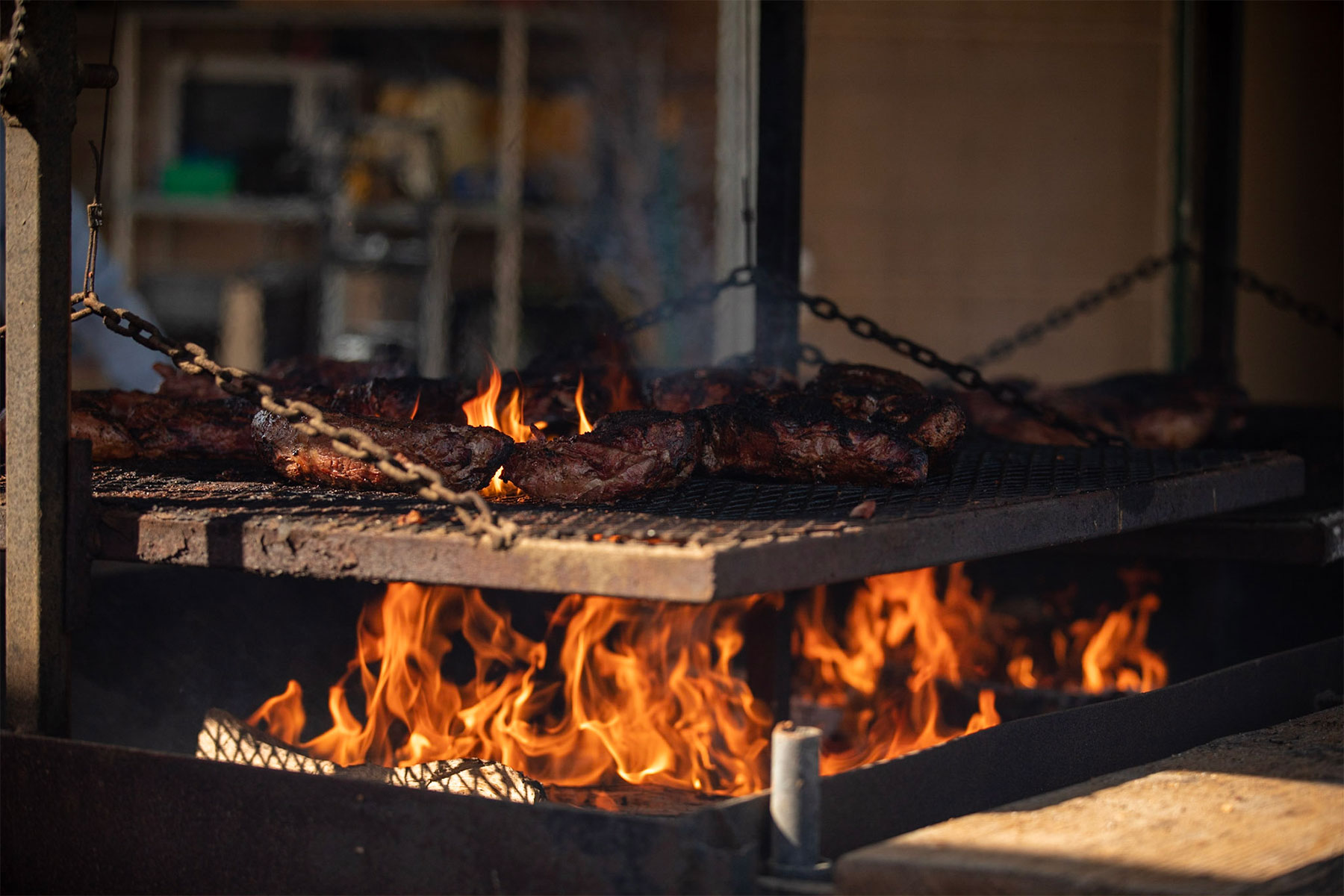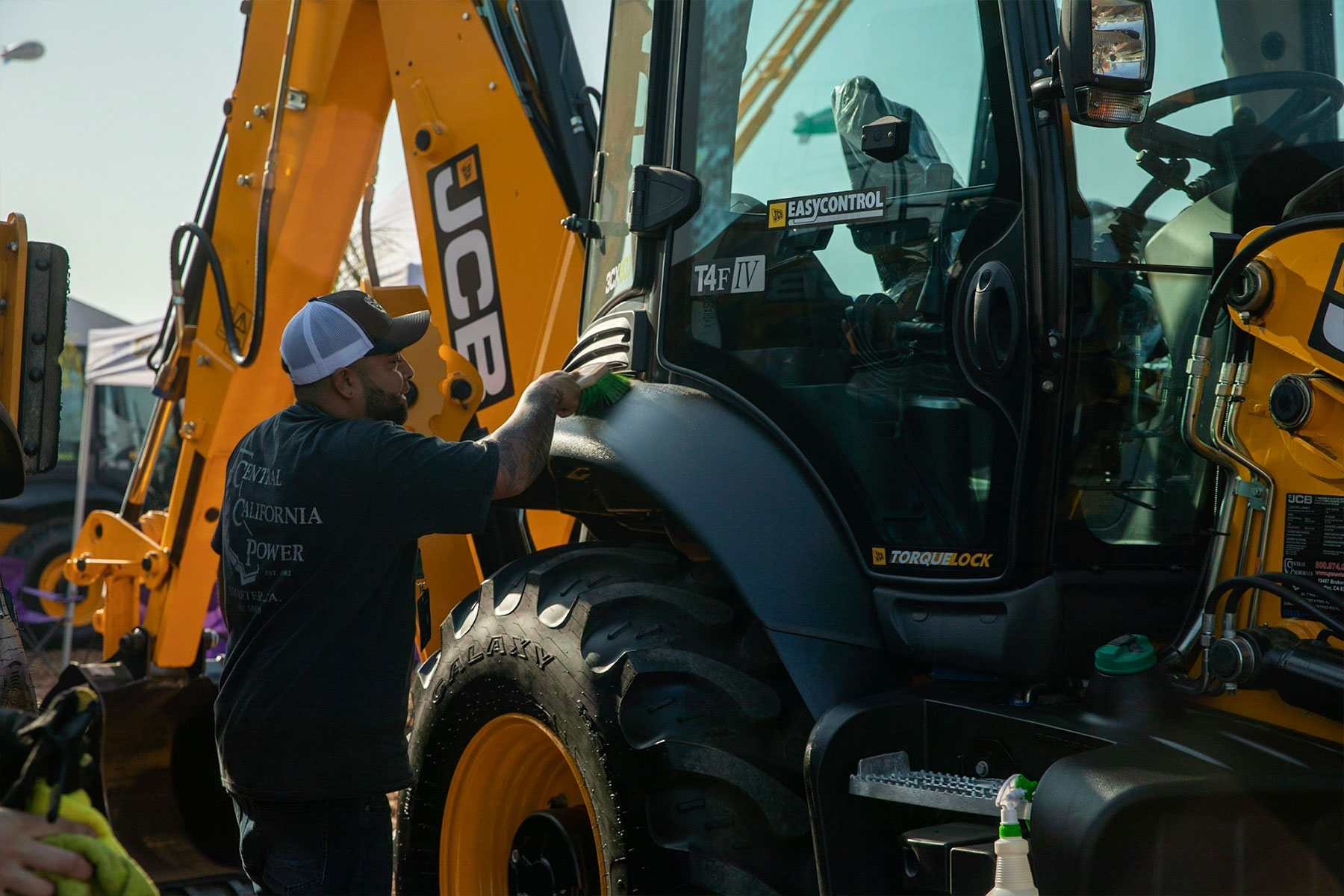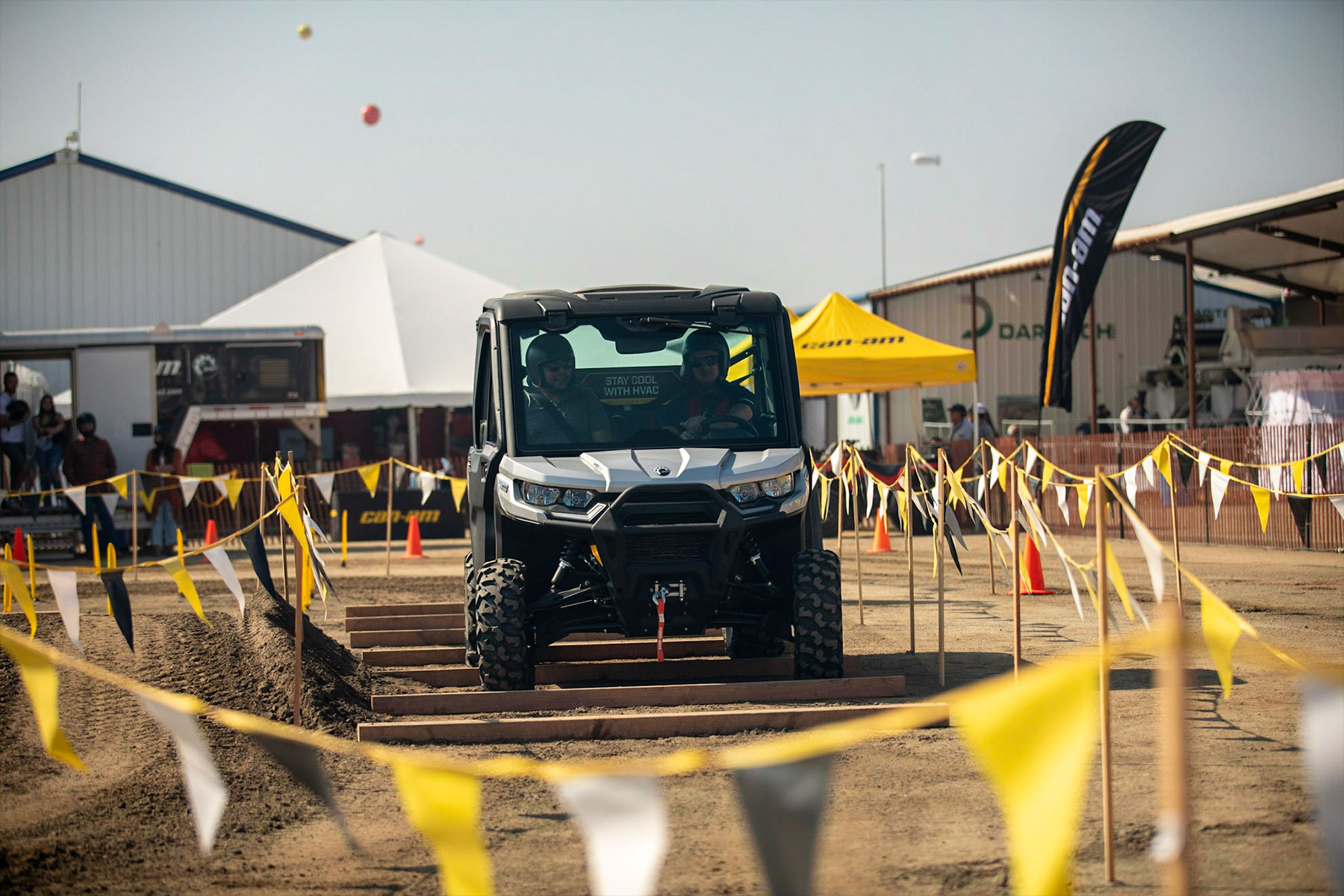 ---