L.A.SLEEVE 2001 Honda CR125 Project
November 23, 2018 by
L.A.SLEEVE
Updated: November 29, 2018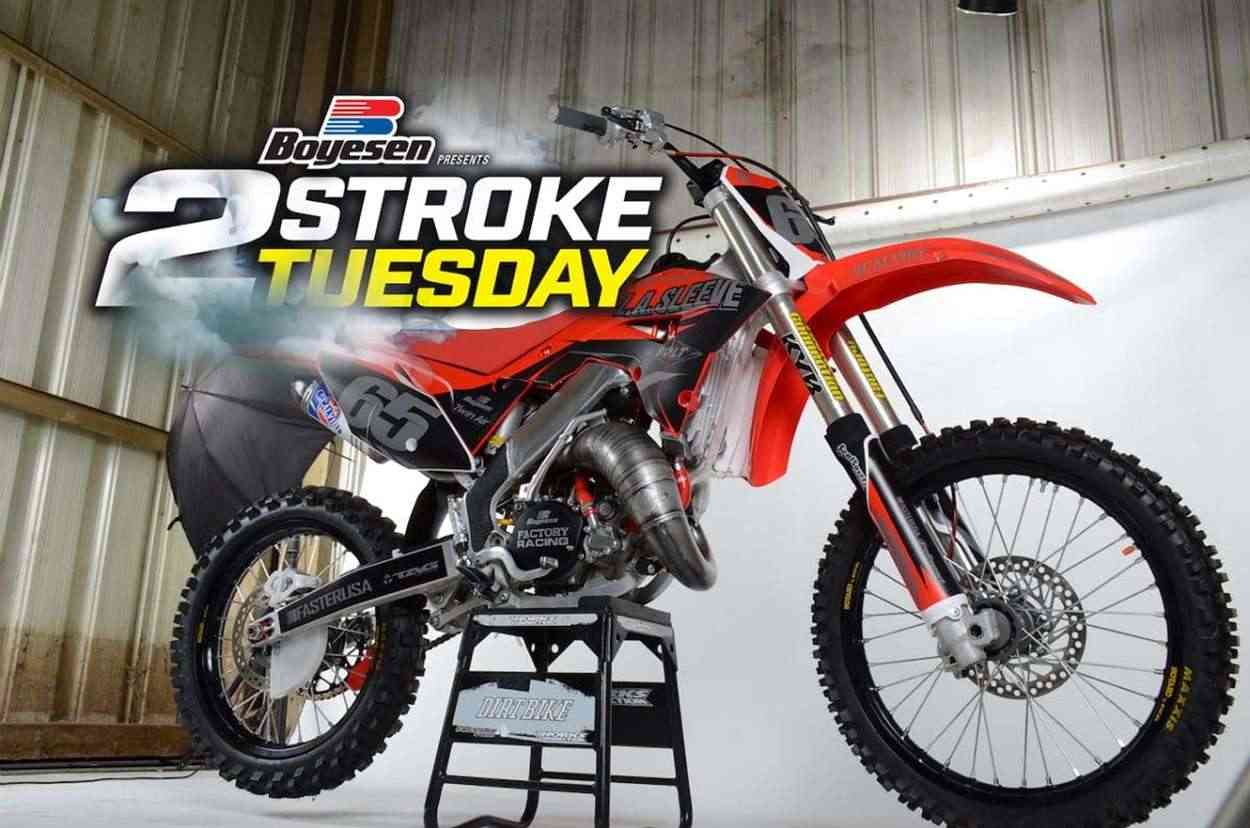 Our L.A.SLEEVE 2001 Honda CR125 project is front and center on this week's Two-Stroke Tuesday.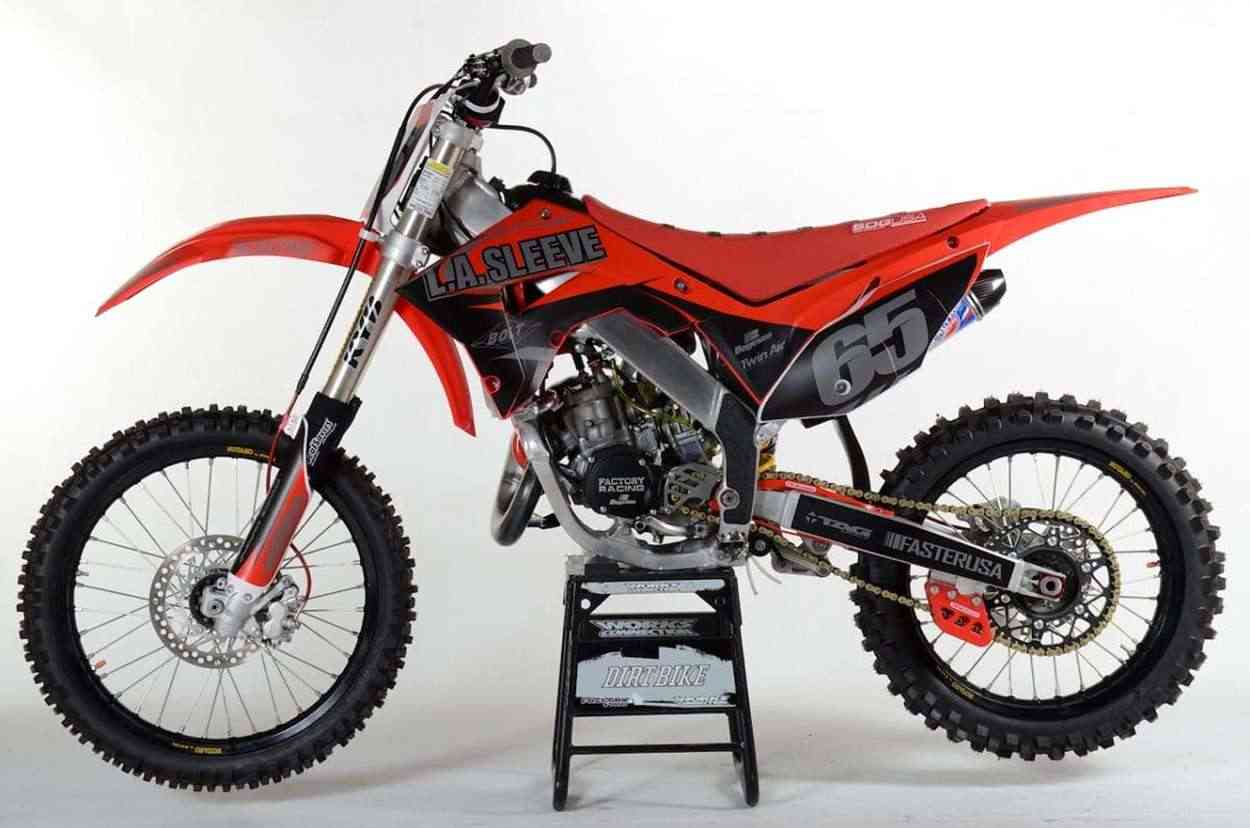 Yes this is a 2001 and no the Polisport CR Restyle kit does not bolt right up. This project was updated with 2003 gas tank, subframe and airbox before the Polisport kit was installed. As you can see there are a host of companies involved on this build including Bolt Motorcycle Hardware, L.A.SLEEVE, Faster USA, Factory Connection, Tag Metals, TM Designworks, Maxxis Tires, Boyesen, Samco Sports and the list goes on.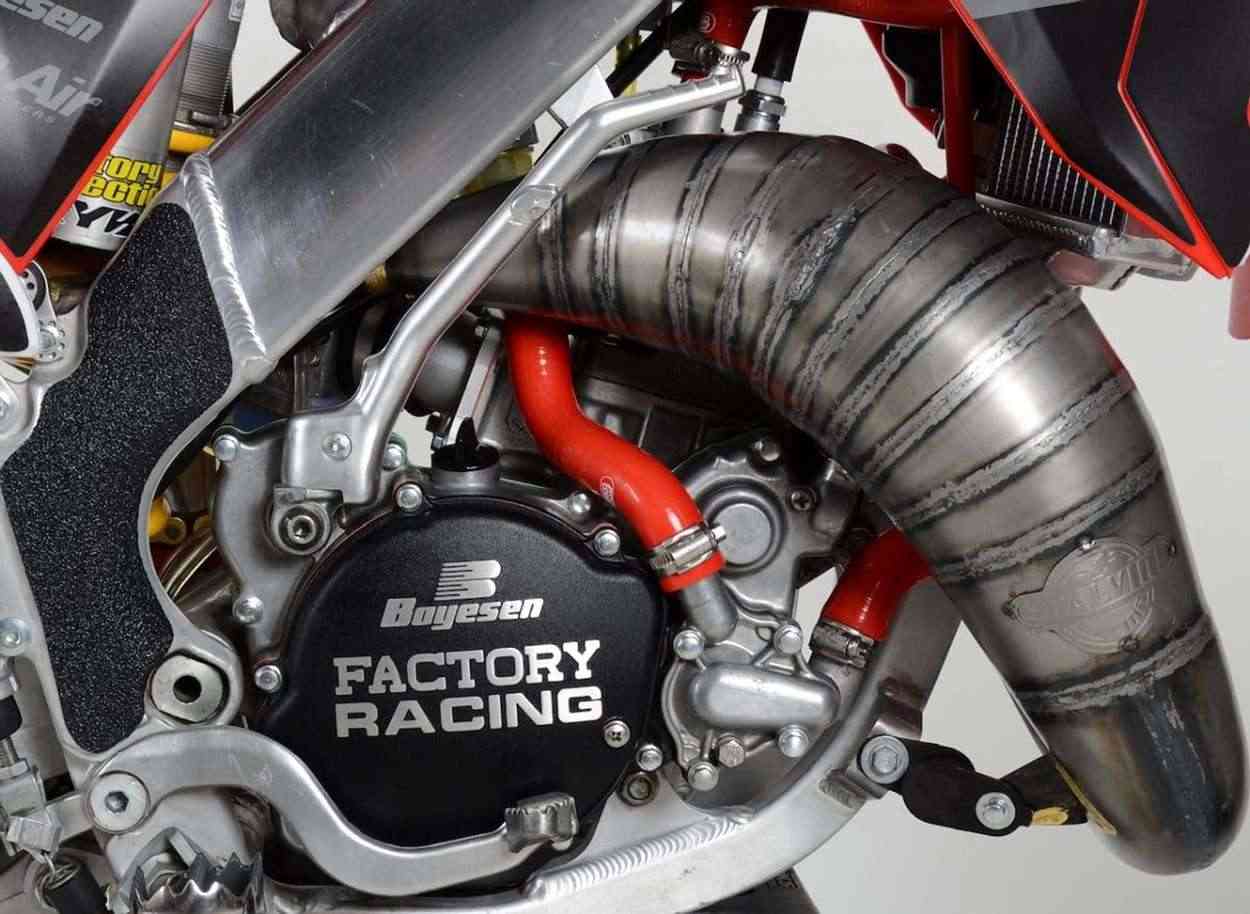 There is just something about cone pipes and two-strokes that makes you want to ride! Scalvini offers exhaust for most popular two-stroke models. We installed Boyesen ignition and clutch covers along with bright red Samco Sport silicone radiator hoses.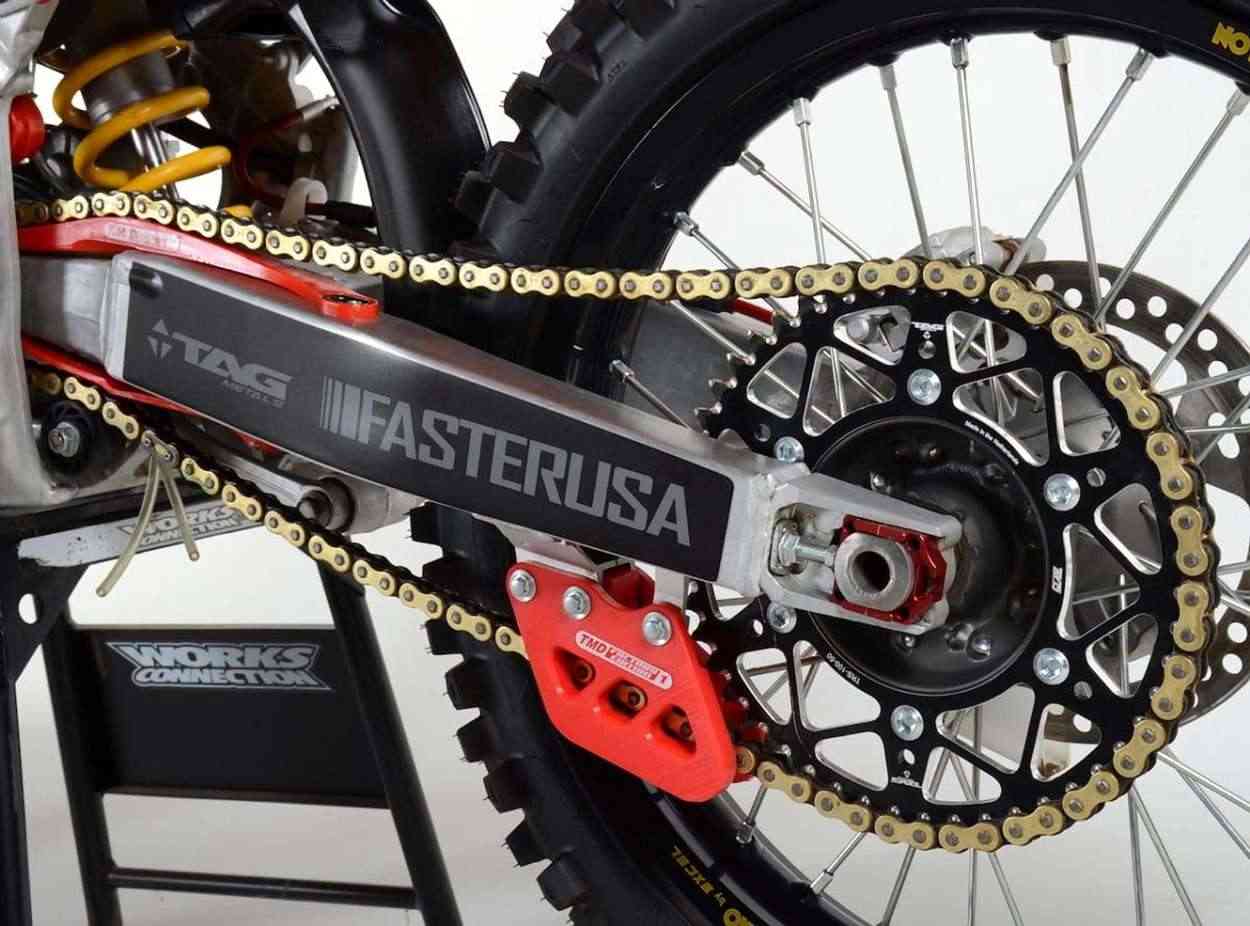 Tag Metals is back! We used their gold race chain and sprockets with a red TM Designworks slide-n-glide kit.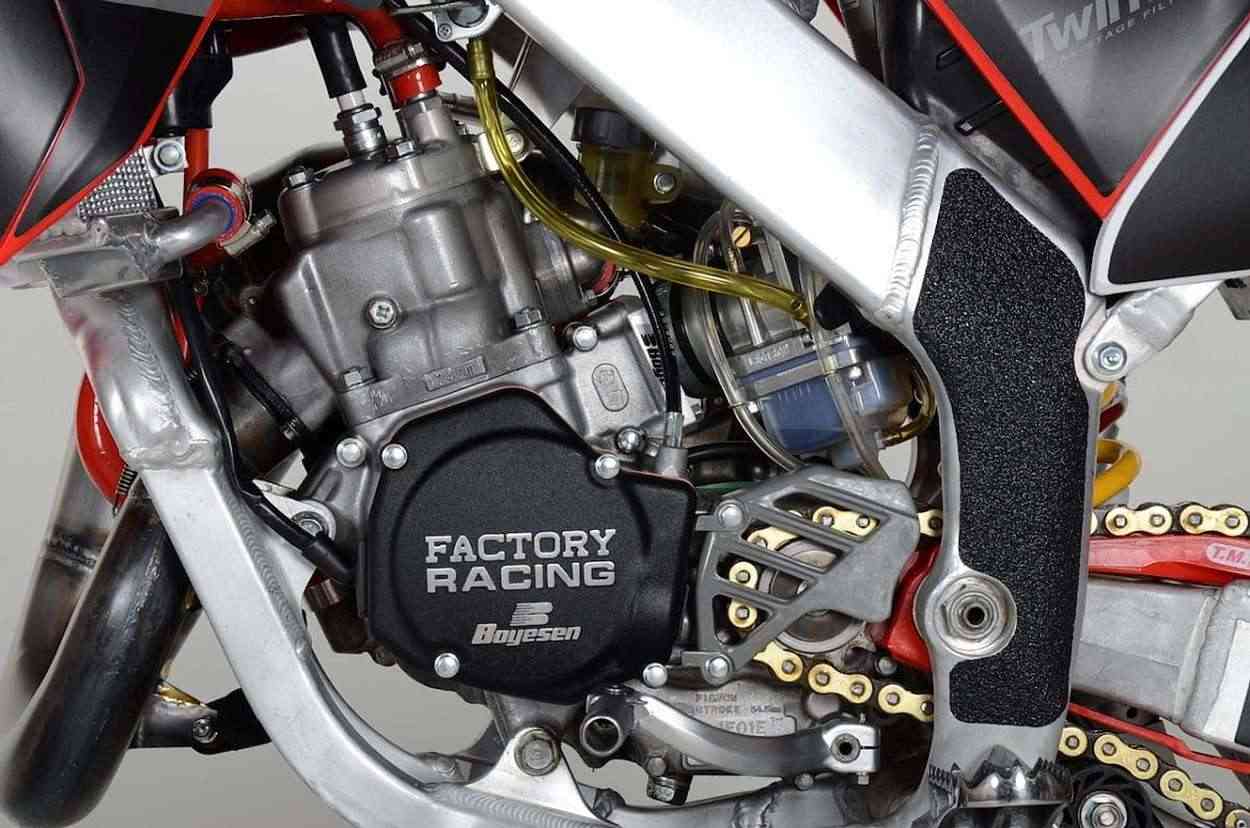 The engine was completely rebuilt by the crew at L.A.SLEEVE using Wiseco performance products. While the engine was apart we decided to increase the horsepower bumping the cylinder up to a 134cc. We added a complete Boyesen Rad Valve intake and Lectron Carburetor into the mix as well.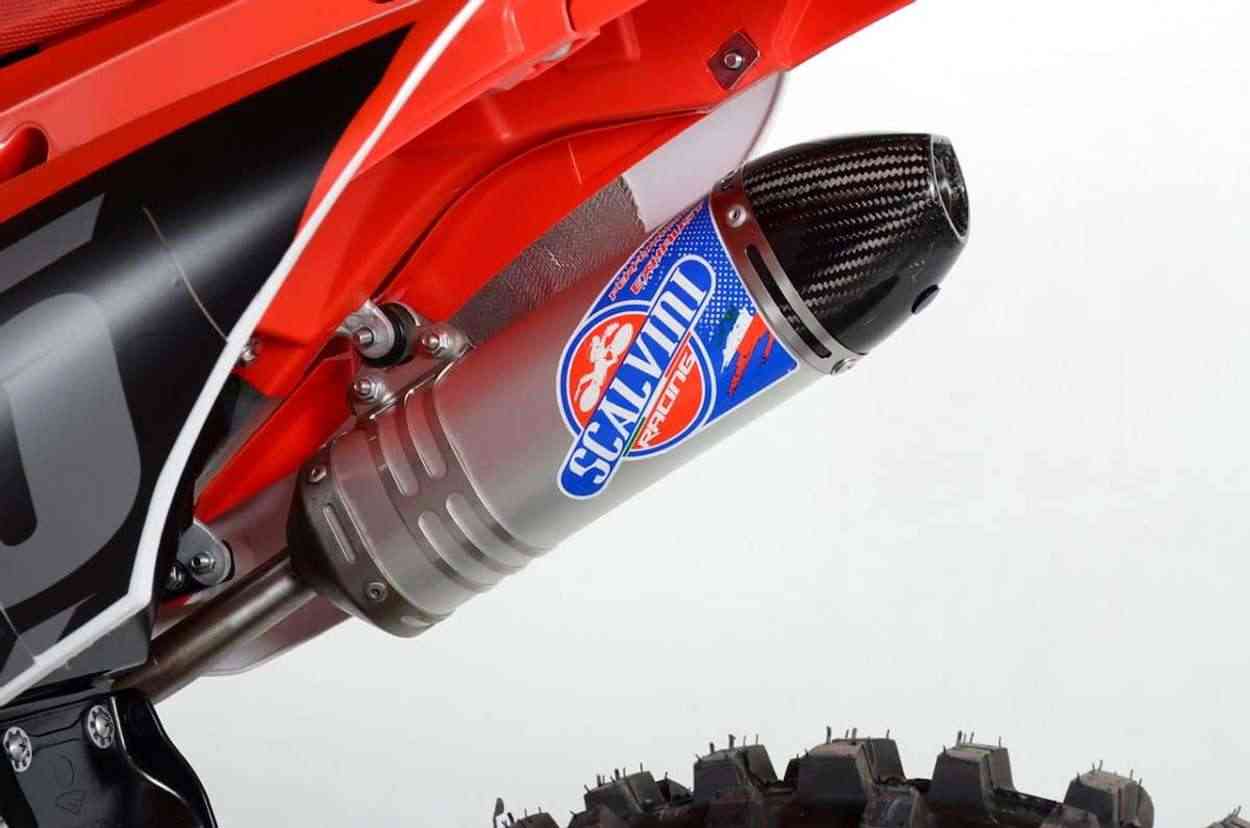 Scalvini offers full carbon silencers and this aluminum/ carbon model for older CR125 models.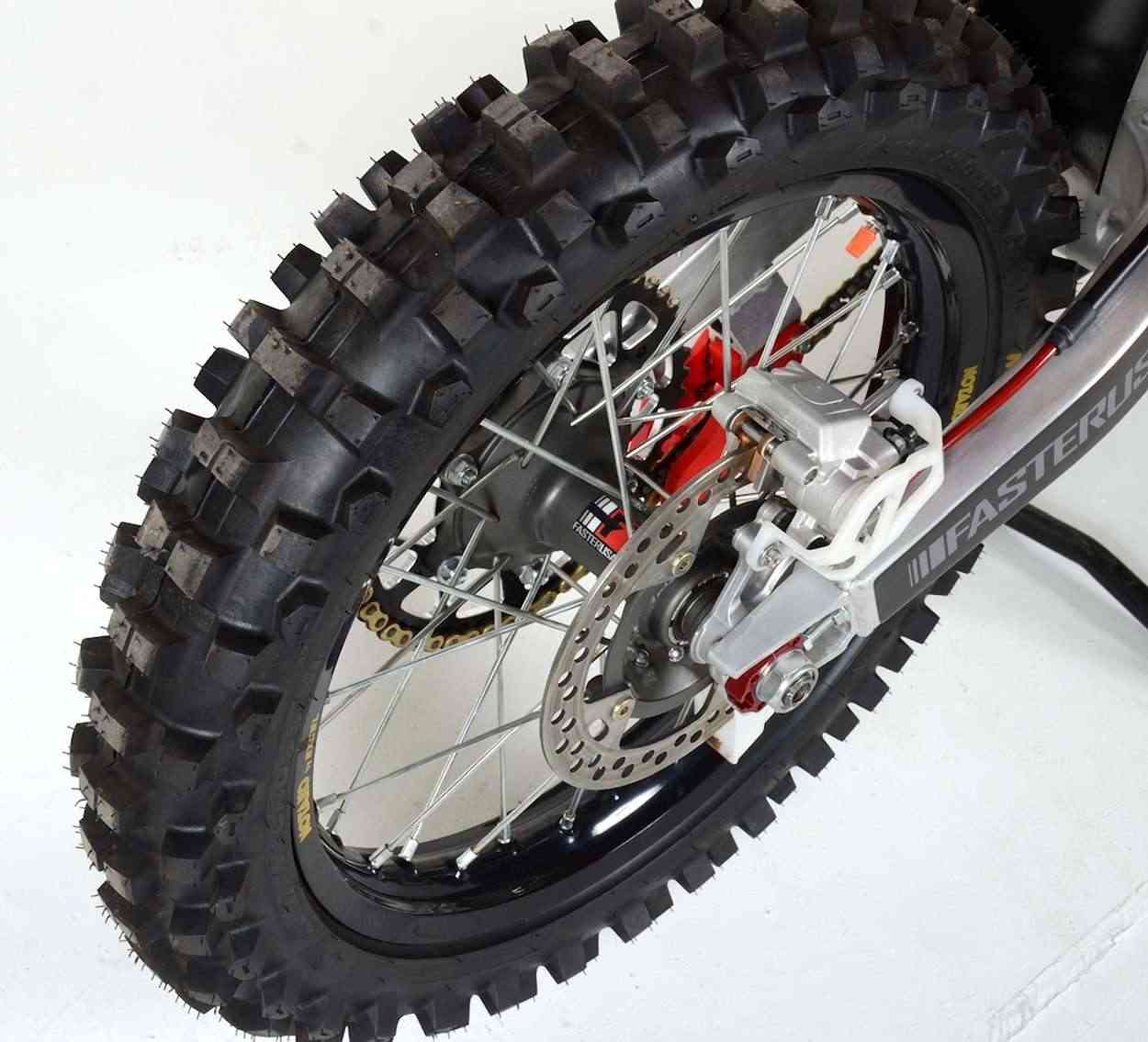 Faster USA cleaned up and put a grey Cerakote finish on our stock hubs. We wrapped the upgraded wheel set in the all new Maxxis Maxxcross MX tires.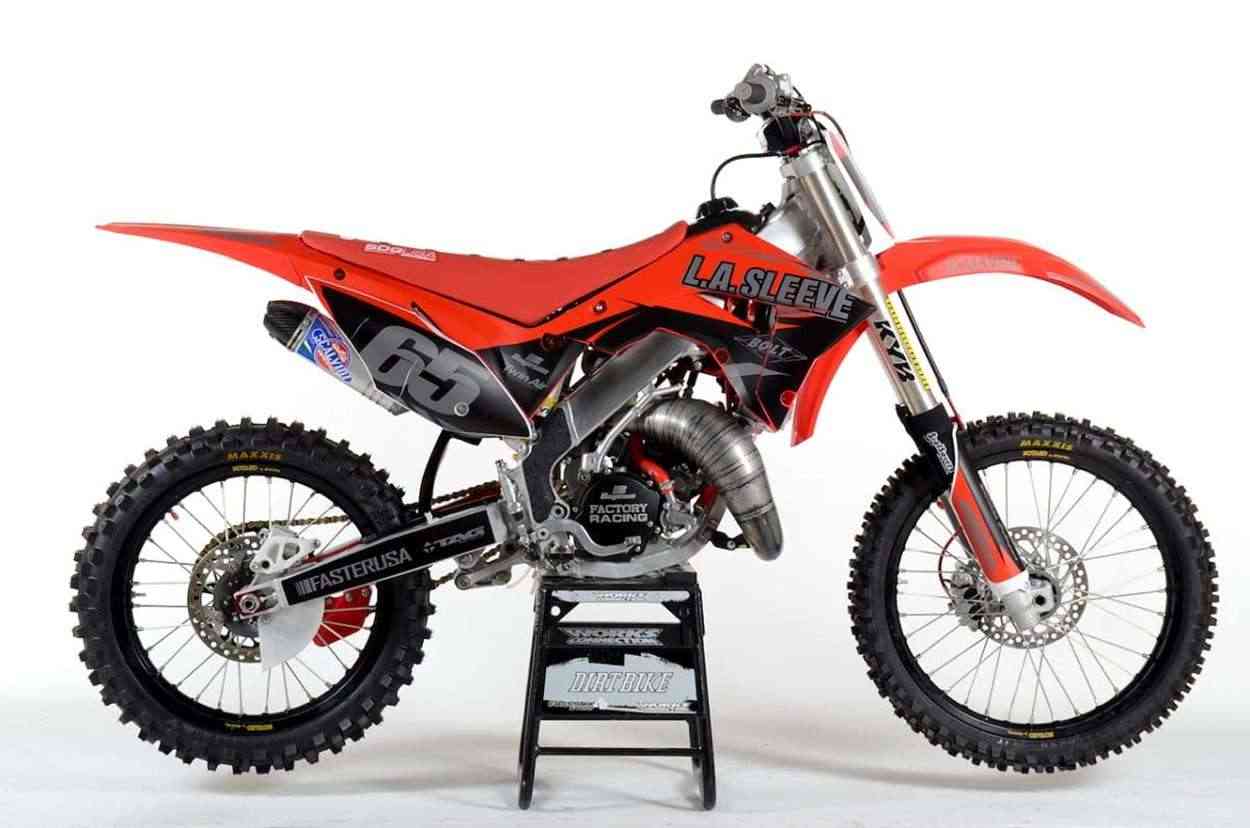 Jared and his crew at Backyard Designs USA topped the build of with a custom graphics kit in a matte finish that went great with the SDG gripper seat. Factory Connection rebuilt and valved the suspension. We replaced most of the nuts and bolts on this build using a Honda kit from Bolt Motorcycle Hardware.
---
Courtesy of Dirt Bike Magazine