High Sierra Diaries - Dirt Bike Magazine
October 16, 2019 by
L.A.SLEEVE
Updated: October 22, 2019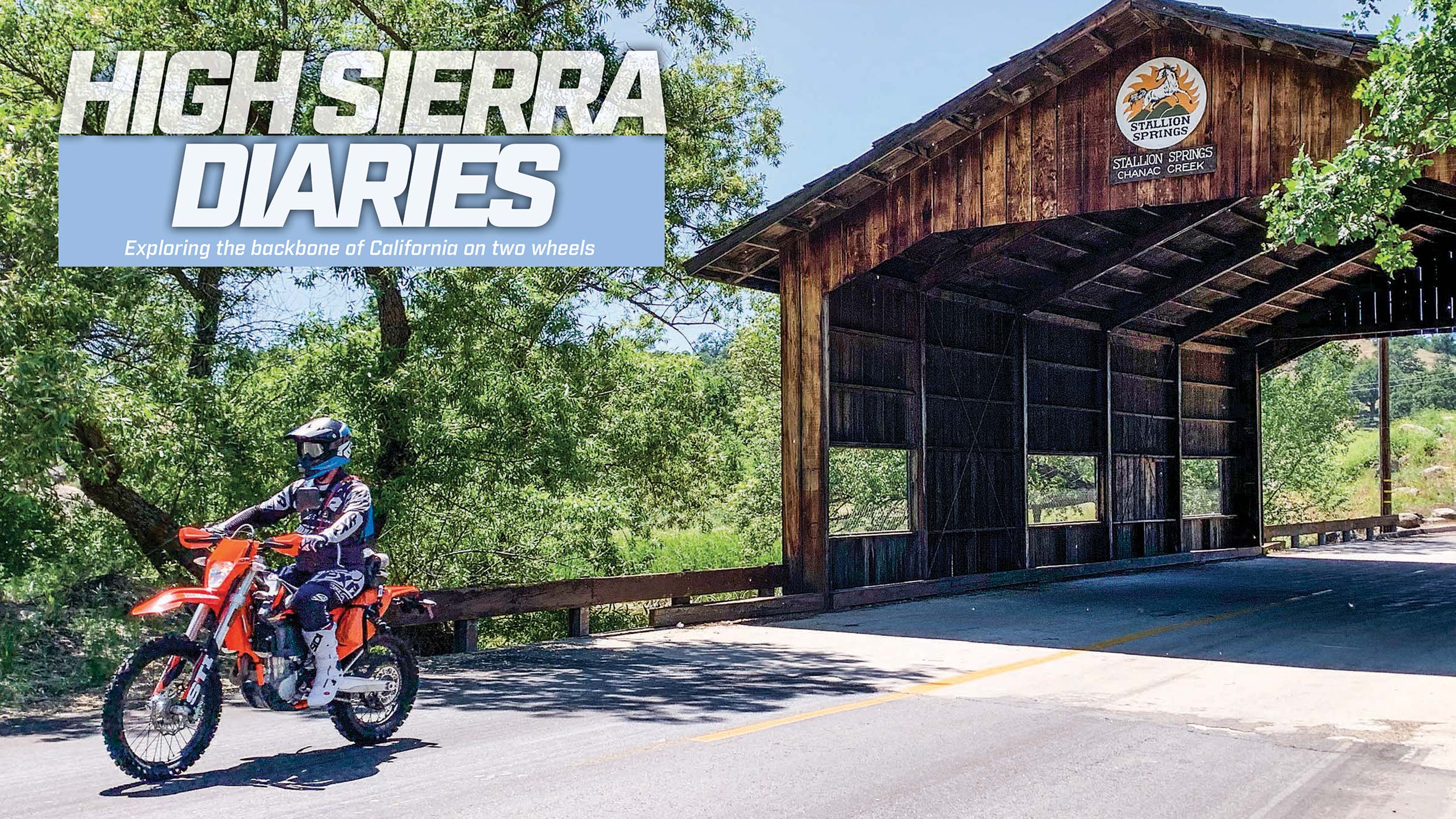 The "High Sierra Diaries" started in Tehachapi, which is the southernmost tip of the mountain range, and rode north to the town of Kernville, using it as a base of operations.
Who hasn't wanted to load up their motorcycle with supplies and just take off on an action-packed adventure? It sounds great, but unfortunately most of us don't have the luxury of checking out of the daily grind we call life to embark on such a journey. After all, mortgages and car payments don't pay themselves. But what if there was a way to check out without actually selling all your belongings and going completely off the grid? If this sounds like the ideal situation, we have a great alternative for you!
For the last few years we have teamed up with Mark Kaplakoff from Bermcannon to bring you the "Baja Diaries" video series. Mark and his crew have had some interesting adventures south of the border, but they've decided to change it up a bit, staying a little closer to home and exploring the Sierra Nevada mountain range. This mountain range runs approximately 400 miles north to south and 70 miles across east to west, nicknamed the "Backbone" of North America. The Sierras offer countless small towns and hundreds of miles with legal, maintained off-road trails to explore. If that's not enough, they also contain three national parks, 20 wilderness areas, and two national monuments. These areas include Yosemite, Sequoia and Kings Canyon national parks and Devils Postpile National Monument. There are many ways to see this area, but Mark and the Bermcannon video crew will try it their way on a dual-sport machine for the "High Sierra Diaries"—and the best part is, you can personalize your adventure.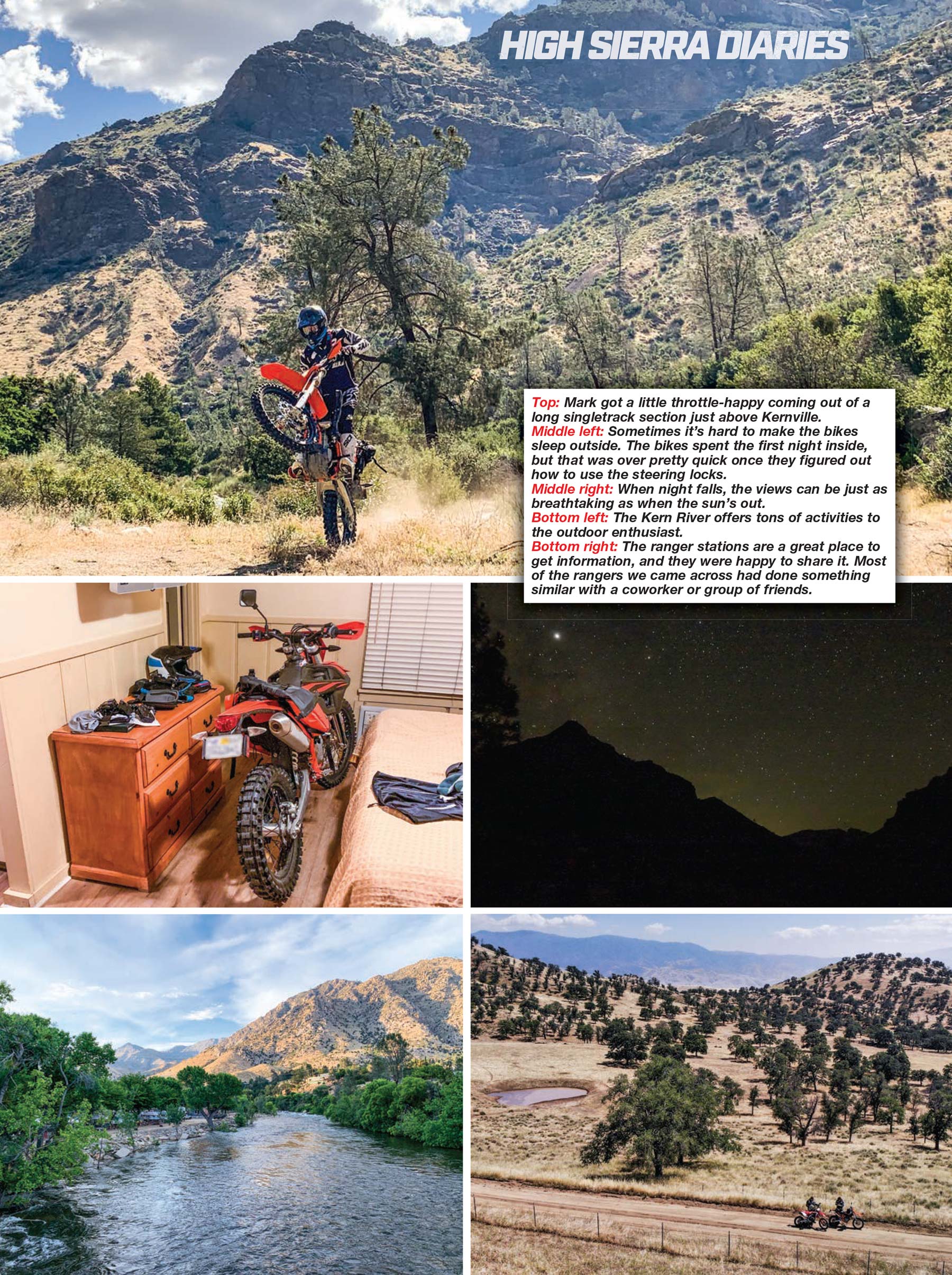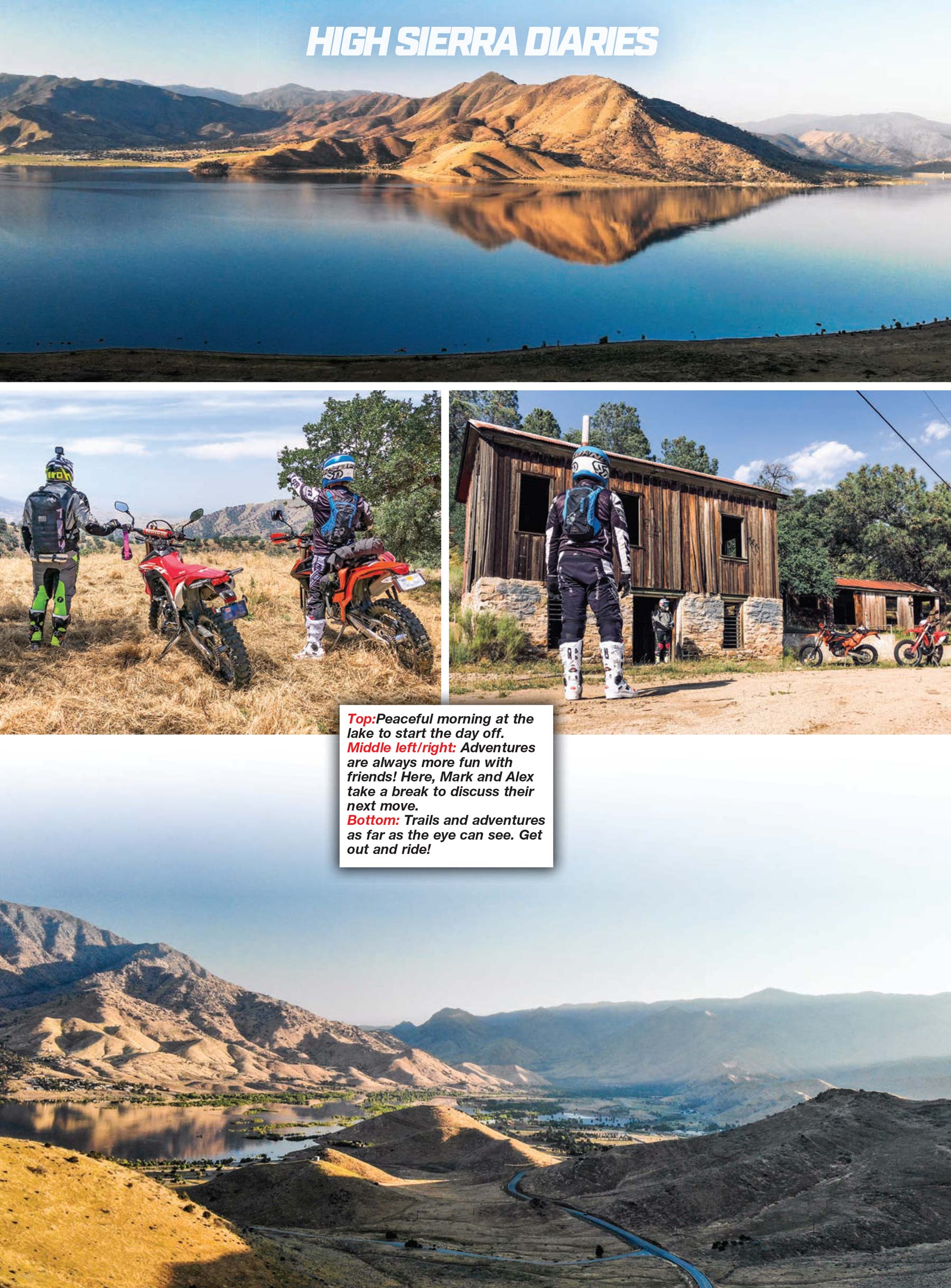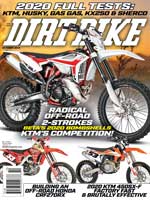 ---